A career in the world of design.
On a journey to change the industry.
Do you share our passion for contemporary design and service? We're always looking for talented peers eager to join our journey. Simply apply by looking through our open positions down below or send in an open application.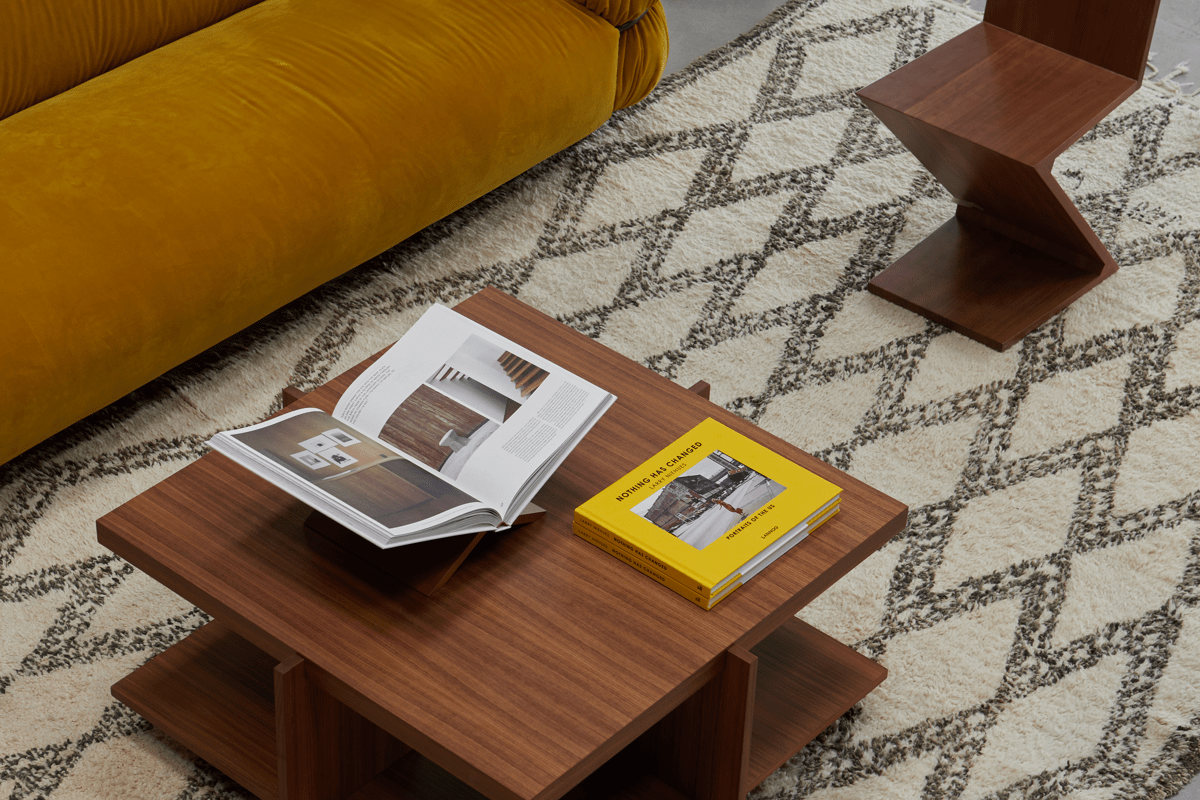 Design is emotional.
It's our calling. The positive impact a well-designed object has on our emotions. Regardless of what department you're in, being part of our team at Nordiska Galleriet means you will work to help more people experience our world of objects and interiors.
Om Nordiska Galleriet
Medarbetare
300 in the group
Omsättning
1 000 MSEK in the group
Jobbar du redan på Nordiska Galleriet?
Hjälp till i rekryteringen och hitta din framtida kollega.